E-Commerce
Build your e-commerce business with financing tailored to your specific needs.
Your payment automatically adjusts to match your business cycle, allowing your e-commerce business to pay more when you're busy, and less when you're not. There's no need for collateral, there are no hidden fees, and you can receive funds in just 24 hours.
E-Commerce sites typically rely on credit card processing as their main form of payment, we simply debit your repayment from your processed transactions on Stripe, or whatever credit card processor you're using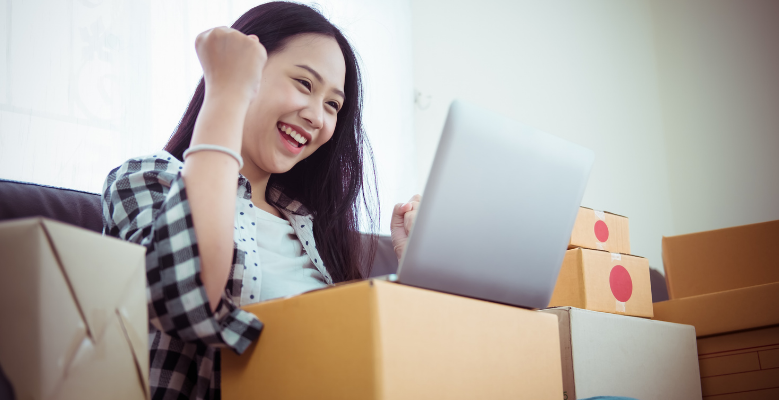 You can use your financing to take advantage of inventory deals, ramping up your ad spend, doing some social media marketing, paying for e-commerce enhancements, and more.
Each online business has unique needs for funding, so we have tailored our solutions specifically for e-comm operations.
Flex Financing
Turn your future Cash Flow into immediate working capital that you can use immediately with no term to payback.
Flex Financing is ideal for small businesses that are seasonal and require temporary extra cash to take advantage of inventory deals, seasonal staffing, ramping up for the busy season in general, or just paying off some debt or payables that have accrued during slow times.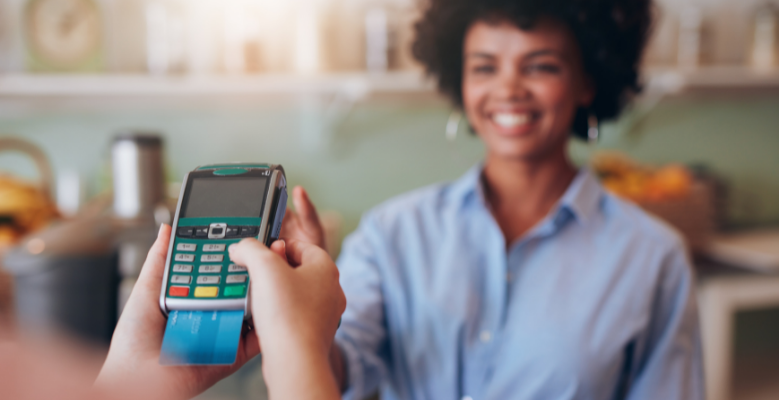 If you use credit or debit transactions, this might be the perfect solution for you, we simply debit your repayment from your processed transactions. It's that simple!
Fixed Financing
Ideal for businesses that have more cash, cheque, e-transfer revenue and for those who prefer fixed payment.
Fixed Solution is designed to be closer to a traditional business loan. It's ideal for small businesses who might not have debit or credit sales or those that prefer a regular fixed payment either daily or weekly.
If you're more traditional and your cash flows are more like clockwork, Fixed Financing is the right fit for you. This option is more like traditional bank funded business loans, but we are more convenient and faster than the bank.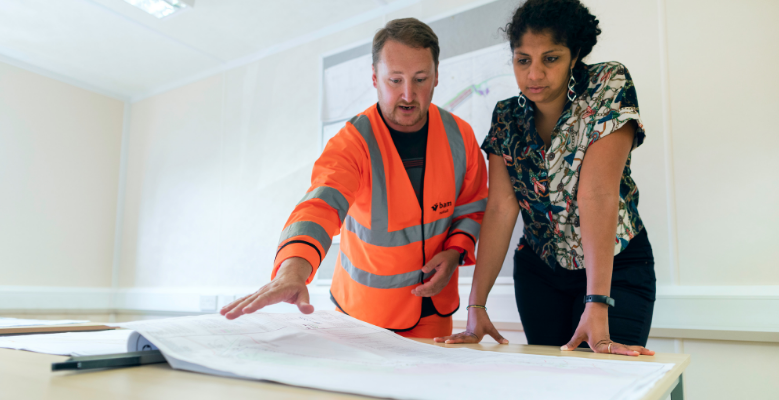 You can use our Fixed Financing for whatever needs your small business has. Whether its increasing cash flow, getting some new equipment, or even expanding your staff for your small business, we are here to help your business to grow.
A fixed payment is often better suited for small businesses that have sales which are primarily generated through cheques or deposits. Much like a business loan, we forward cash to your business up-front, and a daily or weekly payment is made automatically to repay the balance. With a fixed payment opposed to a variable one, some business owners feel they're in a better position to budget monthly expenses and future cash needs.
Line of Credit
Flexible Funds that only charge interest on what you withdraw.
The line of credit gives small businesses the freedom to access capital when they need it, repay it when they want to, and borrow again. The maximum business line of credit is 25% of the maximum qualifying amount that your business is eligible to borrow (credit limit).
Unlike credit card loans, a line of credit is a financing option that offers favorable interest rates and you only pay interest on what you withdraw, so minimum monthly payments can be easily handled in stride.

Providing flexible access to cash with a lower initial commitment than a business loan, business lines of credit are a valuable tool for clients who want access to capital without the hindrance of business loans or business credit cards with high interest rates.
Credit lines are a good auxiliary product for a business owner who already uses one of our Fixed or Flex products. With access to revolving credit, small business owners use their available funds to respond to a wide variety of business needs, ranging from lump sum payments for inventory purchases to additional working capital for unexpected business expenses, new equipment and much more!
Socially Responsible Investment
Comprehensive Investment Plans
Financial Planning for Business
Tax Mitigation Strategies