E-Commerce
Now modern-day retail is all about embracing "online". US$40bn of revenue was generated by e-commerce businesses in Canada in 2018, and, although e-commerce represented only 7.3% of total retail sales in Canada in 2017, this proportion is growing.
Online retail is ideal for small businesses keen to leverage the very best from the market. This is why Lyve Lending Group has made it our mission to provide small Canadian businesses with the funding they need to succeed in this exciting marketplace.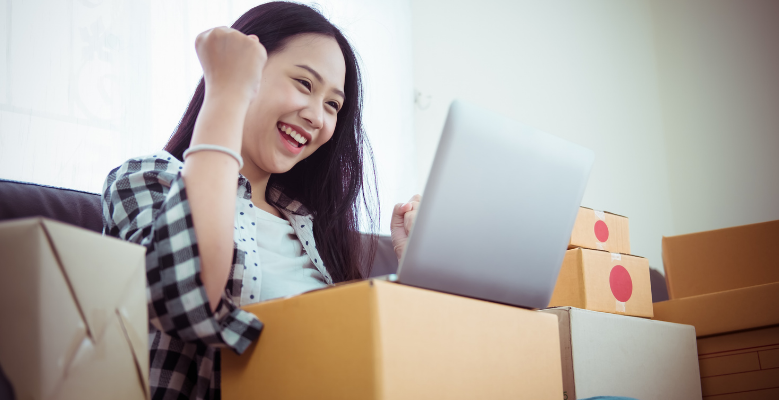 Whether you need to enlist the services of developers and digital marketers to really push your web presence, or you need funds to help you access inventory and personnel, we can asist. Get in touch with our team today.
Construction
Without the construction industry, there wouldn't be a Canada at all. The schools we attended, our places of work, our homes, and all those other buildings that mean so much to us — all of this simply could not exist without our fantastic construction industry. We recognize this at Lyve Lending Group, and this is why we offer specialized small business funding to operations just like yours. Standard investment in construction is actually decreasing, month on month, in Canada, which is one reason why our alternative funding services are so valuable.
Our funding helps you to acquire the machinery and equipment you need, even as prices rise. You'll also be able to grow your business, market better, and tap into the housing market surge.
Get in touch to get started.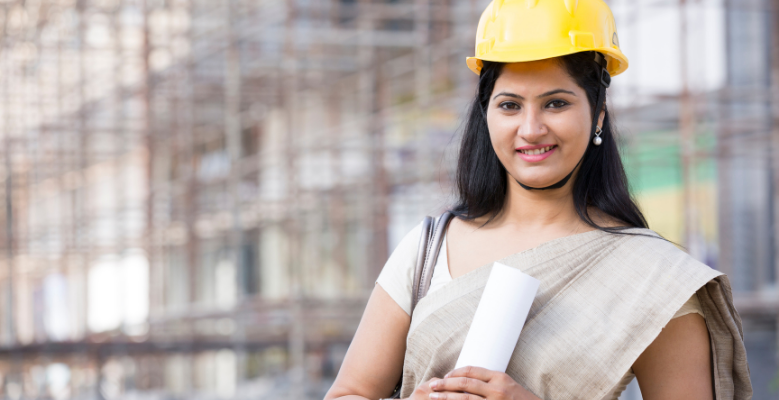 Transportation
The logistics industry — quite literally — keeps Canada moving. These are the services that keep our businesses supplied, our shelves stocked, and our families supported, each and every day.
This is why you entered into this industry — to support the country all of us love and to make life easier for your clients. But how can you do this on a broader scale? For this, you need;
A large and expert workforce
An extensive and well-maintained fleet, with green credentials
The software required to properly oversee your operation
Warehousing and other infrastructure
To connect with this, you need funding, and this means SharpShooter. We provide specialized funding to Canadian small business. Speak to our team to learn more.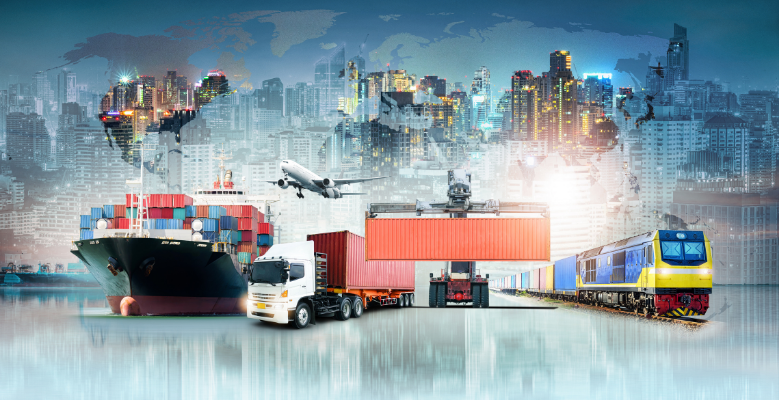 Manufacturing
Manufacturers are ideal candidates for our fixed financing because they often take payment via EFT, bank draft, or cheque. Manufacturing loans are useful for many reasons: helping out with cash flow, especially when suppliers don't pay on time; hiring new workers, especially during high seasons; and triaging those emergency moments when your vital equipment takes a nosedive. Our financing for manufacturing is a bit different than a traditional business loan though. Unlike regular, slow business loans, Lyve Lending Group financing allows you to have quick access to working capital to fund raw materials, labor, and anything else you need to keep up with growing demand for your product.
With a small business loan for manufacturers, you can harness up-and-coming trends in consumer products by investing in new technology and facilities.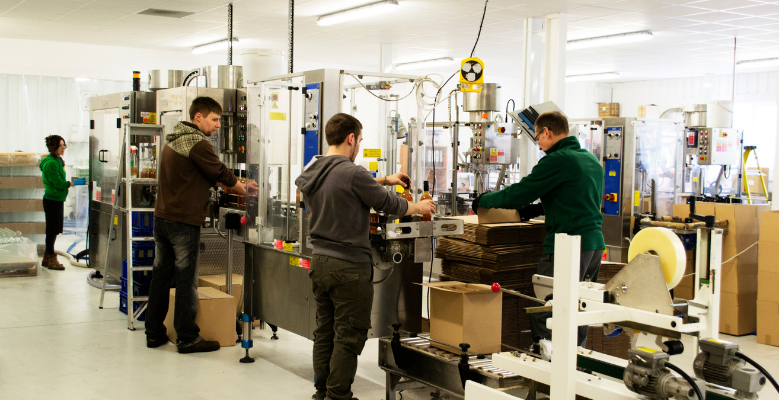 Retail
Retail is an exciting industry with its own set of rewards and challenges. The retail business offers all sorts of products and services to consumers, but like any business, retail also experiences seasonal shifts, inventory needs, unexpected repairs, staffing and training challenges, and more.
All of these have the potential of draining your working capital just when you need it most. This is where Lyve Lending Group has your back.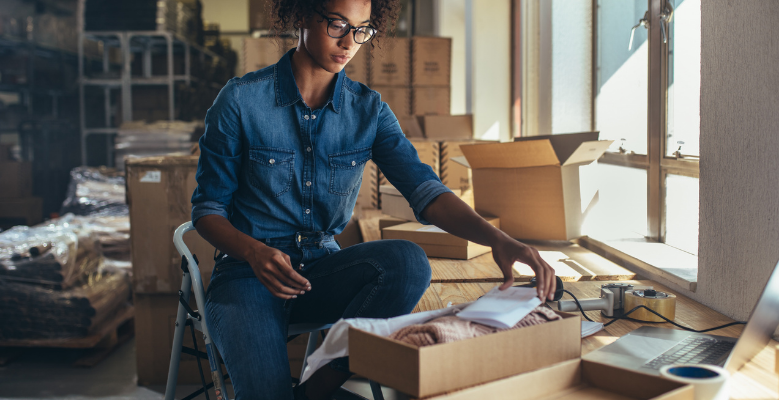 Automotive
There are over 34 million vehicles registered in Canada, and this number is growing every year. What does this mean? It means automotive businesses just like yours are in greater demand than ever.
Canada is now one of the world's biggest producers of light vehicles, with more than 2 million new motor vehicles sold in the country each year. This translates to a big opportunity for your business, but you need capital if you are to connect with these opportunities.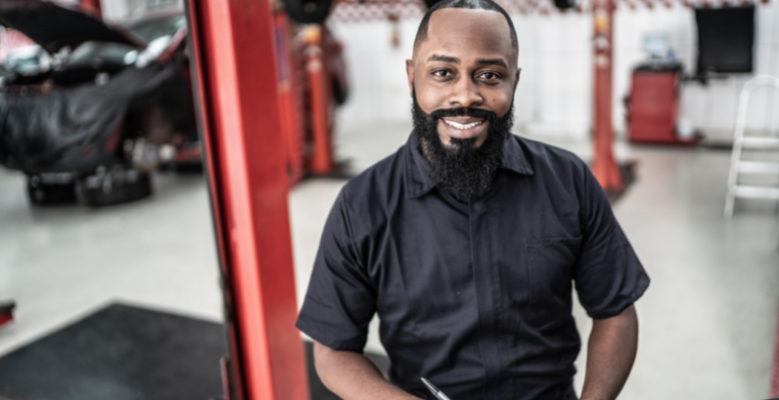 This capital will allow you to:
Upgrade your automotive equipment and facilities
Gain access to better training for hirees
Market your business to fit the needs of the market
Expand into new markets and locations
Health & Beauty
We all like to look our best. This is why the beauty industry is such a big market here in Canada, and why so many small businesses provide exceptional services to clients across the country. And, it's why the average household pays as much as $264 on make-up and beauty every year.
Your beauty business needs to target growth if it is to provide these services to as many individual clients as possible. This means:
Hiring the right workforce to get the job done
Providing ongoing training and development
Investing in business premises that support your dreams
Marketing your business in the right way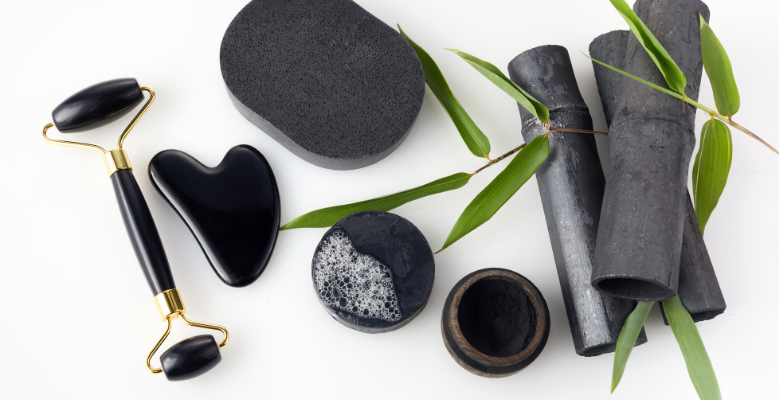 Restos, Bars & Cafes
Getting together for a meal, coffee or beer — it's good for our social lives, our mental health, and for our general outlook on life, especially during the pandemic. No wonder coffee shops are in such demand right here in Canada. We understand the challenges facing brick-and-mortar eateries, and we're here to help.
At Lyve Lending Group, we are proud to be the specialists when it comes to helping restaurants, coffee shops, bars and other businesses gain the capital they need to grow and thrive through the pandemic. Perhaps you want to pivot your business and expand into pick up/takeout, or you simply want a short term capital influx to improve cashflow. Simply let us know.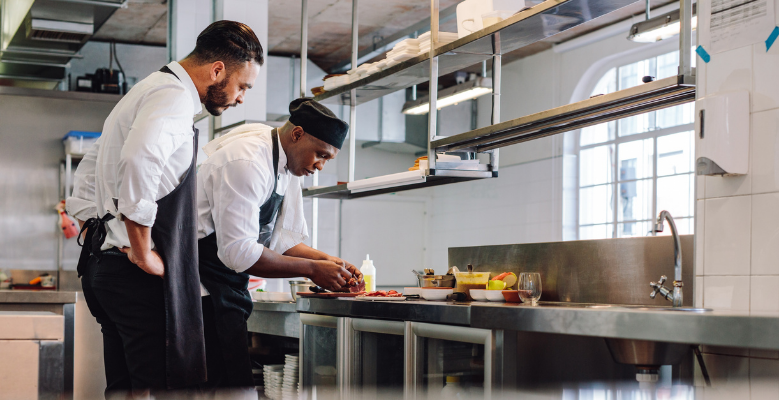 Others
Accounting Bookkeeping
Advertising PR Agencies
Agriculture
Agriculture Farming Fishing
Arts And Entertainment
Biotechnology Life Sciences
Business Professional Services Consulting
Child Care And Education
Consulting
Dentists Orthodontists Dental Labs
Dry Cleaning Laundry Services
Electronics
Equipment Sales Rental
Grocery Convenience Stores
Healthcare
Health Sports Fitness Facilities
Home Care Elder Services
Home Repairs Painting Handyman Services
Hospitality Hotels Motels Inns
Housing Real Estate
IT And Software Services
Janitorial Housekeeping Services
Landscape Lawn Maintenance Gardeners
Import/ Exporting
Taxis Logistics Delivery Services
Telecommunications
Trades Plumbing Electrical Carpentry